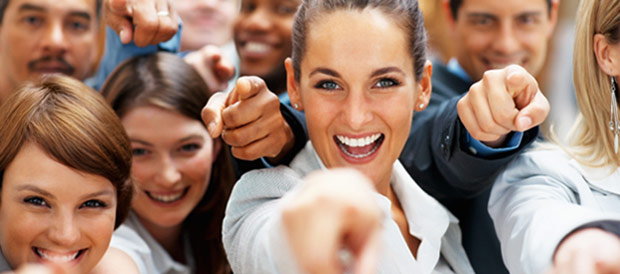 Careers at Jay
Strategy can direct, technology can innovate, but at the end of the day it is people who take an organization forward. At JCIL, people are our strength and pride, as they have earned us a position amongst the top 5 reactive dye producers in the world.
Today, people look forward to being a part of this organization and we are known to provide opportunities to take up challenging responsibilities. Be it exposure, working conditions or remuneration, we have a reputation only a few can match.
Note: JAY Chemical Industries Private Limited DOES NOT seek fees/Cash deposit towards any JOB OFFER/ INTERVIEW, Please report such call/email to career@jaychemical.com
Current Opportunities
Chemist @ Saykha (Bharuch)
Job Profile
1.) This position is based at Saykha (Bharuch) Location at our Manufacturing unit.

2.) Candidate will be working on GC, HPLC, UV-VIS Spectrophotometer and other analytical instruments.

3.) Responsible to testing of Raw Materials, In-process products and Finished products,wet lab analysis.