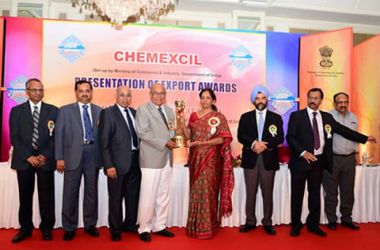 JAKAZOL® BLACK SLG is a new developed dye specifically designed to fulfil the latest trending requirement of our retailers.

The product has been developed to fill the vacuum between black shades.

JAKAZOL® BLACK SLG is a stronger yellower shade that can be used for deep black shade gamut by exhaust dyeing process. It is having very good washing properties.